By Adewale Kupoluyi
The Nigerian Bar Association Section on Business Law (NBA-SBL) would hold its 17th Annual Business Law Conference at the Eko Hotels and Suites, Victoria Island, Lagos State, from Wednesday, July 5 to Friday, July 7, 2023.

The theme of this year's conference is, "The Nigerian Business Landscape: Priorities for Law, Policy and Regulation".
A statement signed by the Chairman, Media and Publicity Committee of the NBA-SBL, Dayo Adu, revealed that towards ensuring a successful outing, the section had appointed Ayoyinka Olajide-Awosedo, Partner at Aarndale Solicitors and Ose Okpeku, Partner at The Law Crest LLP as Chairman and Vice Chairman, respectively for the 2023 Conference Planning Committee, saying "Ayoyinka Olajide-Awosedo sits on the Executive Committee of the NBA-SBL as the Treasurer while Ose Okpeku is Chairman, NBA-SBL Employment and Industrial Relations Committee" and that the appointment of the duo underscores the NBA-SBL's commitment to delivering a world-class conference.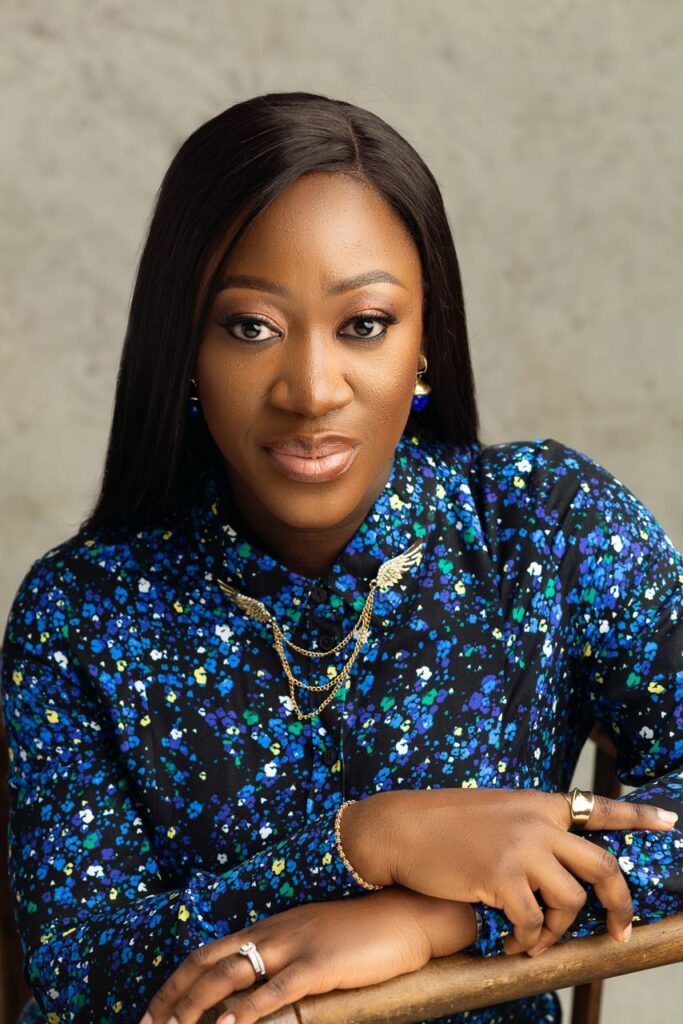 Adu added that this year's conference promises to be an unforgettable event, offering participants the unique opportunity to learn from industry experts, network with fellow professionals, and gain valuable insights into the latest trends and developments in business law.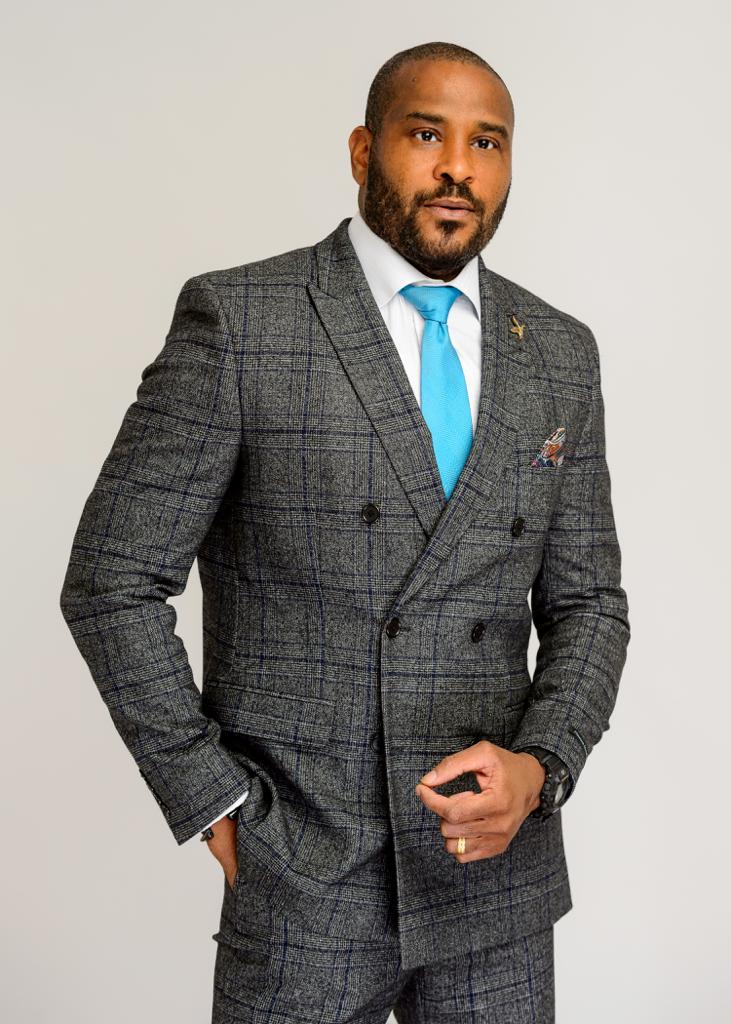 Since its inception in 2004, the NBA-SBL had served as the veritable converging point for decision-makers in both the public and private sectors, policy formulators, regulators and industry practitioners to find solutions to the myriad of challenges limiting businesses.
"The NBA-SBL has, at its apex, an Executive Committee currently chaired by Dr. Adeoye Adefulu, Managing Partner at Odujinrin and Adefulu and other experienced committee members, using sector-focused committees that cover existing and new areas of commercial law practice in Nigeria", Adu stated further.