By Omolola Pedro
A Babcock University undergraduate student, who majors in agriculture and industrial technology at Ilishan-Remo in Ogun State, Heman Zakaria, has won the title of the '2022 Farmer of the Year', as a result of his outstanding performance at the Nigeria Women in Agricultural Research for Development Award (NiWARD) national competition. Zakaria, who shared the spotlight with his Head of Department, Dr. Bukola Osuntade, was recognised for his performance and presentation of his abstract on an innovative method of preservation; a fast and affordable method of keeping produce fresh without electricity.

NiWARD is the Nigerian chapter of the prestigious African Women in Agricultural Research and Development (AWARD), which organised the contest during the maiden edition of its 'Farm to Mouth Agro-Contest'. The initiative seeks to achieve the United Nations Sustainable Development Goals (SDG) of ending hunger in Nigeria, by supporting cutting-edge agricultural research. The NiWARD annual general conference had nine finalists, who emerged from the three categories online, comprising intermediate (undergraduates or graduates), advanced (postgraduates, early – late career researchers), and stakeholders (agricultural practitioners).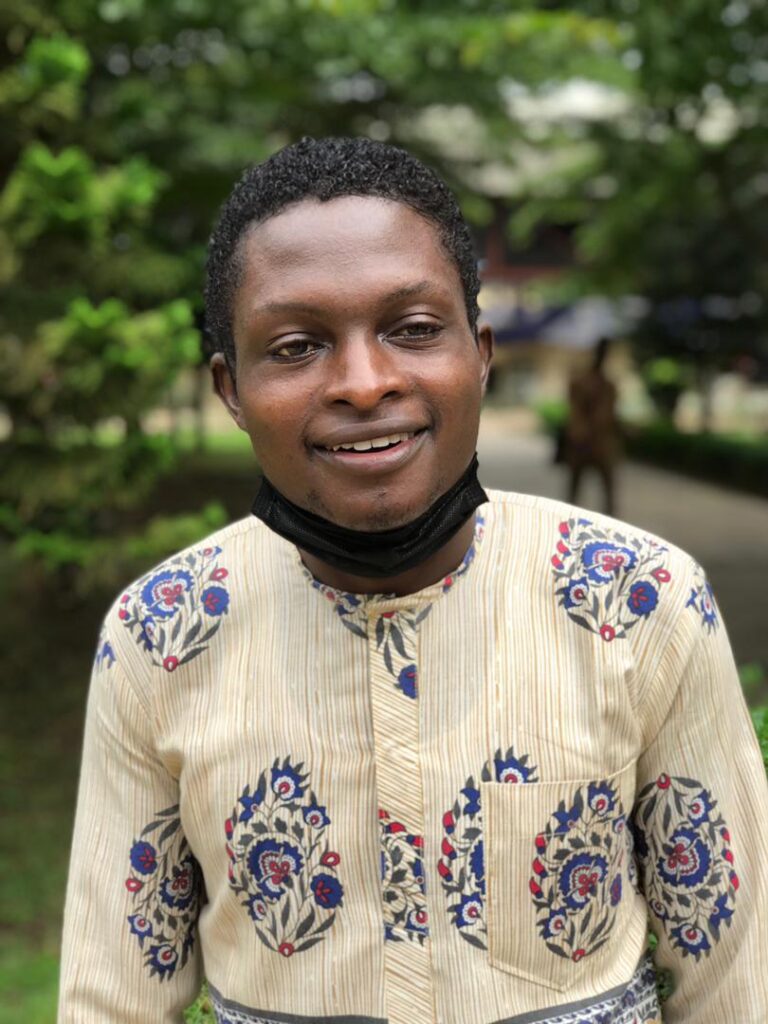 Zakaria won the top prize and the people's choice award, earning him a N100,000 cash, a trophy, and the NiWARD Farmer of the Year award. The Vice-Chancellor of Babcock University, Prof. Ademola Tayo, expressed delight about the breakthrough, saying that if implemented, the research innovation would help drive the much-talked about food and agricultural revolution that the country has been pursuing.