By Sodiq Lawal
Agriculture in Nigeria is a branch and one of the major components of the economy by providing employment for about 35% of the population, as of 2020. As reported by the United Nations Food and Agriculture Organisation (FAO), agriculture remains the foundation of the Nigerian economy, despite the presence of oil in the country. Agriculture is the world's future, and choosing to study the course will position one to be relevant in future. More so, there are many interesting subjects in agriculture such as agricultural science, food processing, water resource management, physiology of plants, and food chemistry, among others. The job and career opportunities available in the agricultural sector are unlimited. One does not need to bother about getting a job after successfully completing studies.

The scope of job opportunities in the agric sector are broad because governments support the studies. One can decide to start up private firm based on the area of specialisation. Upon graduation, a youth can also choose to pursue higher studies to qualify for higher opportunities or choose to work in various agro-allied industries.
As an agricultural science graduate, one stands the chance of getting a job in the banking sector or the biotechnology industry. Good agricultural courses to study in Nigeria are fisheries, animal husbandry, livestock production, horticulture, agricultural economics, and many others. The various universities offering agriculture are many, but there are quite few universities where one can study agriculture in Nigeria. They include:
1. FUNAAB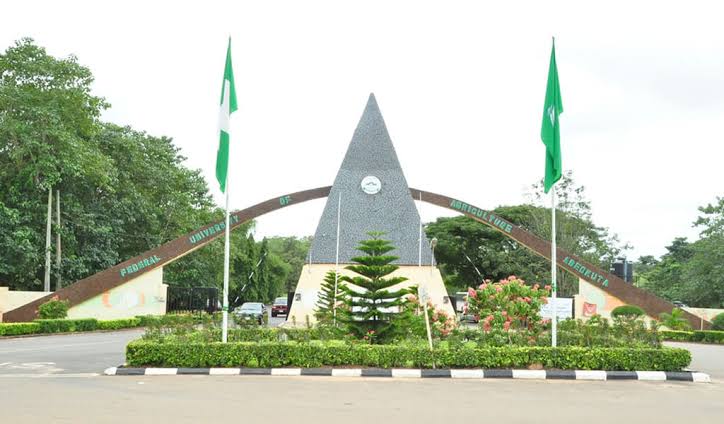 Federal University of Agriculture, Abeokuta (FUNAAB) is one of the most rated universities to study agriculture in Nigeria. The National Universities Commission (NUC) had rated the university as the Best University of Agriculture in Nigeria, 2002 – 2003. It was established as a specialised university on January 1, 1988 by the Federal Government of Nigeria with the tripodal mandate of teaching, research and extension services. The land area of FUNAAB covers about 10,000 hectares in the North Eastern end of Abeokuta, the capital of Ogun State.
2. Covenant University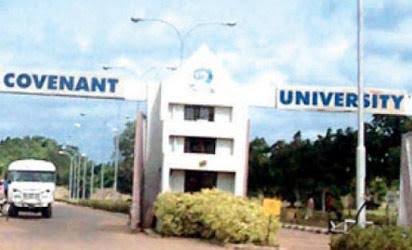 Covenant University is one of the most rated universities to study agriculture in Nigeria. It is a private Christian institution, which was founded in 2002 and is situated in Ota, Ogun State. Bishop David Oyedepo is the founder of this institution with it's motto as "Raising a New Generation of Leaders". As part of extension services, which a university is expected to offer in addition to academics and research, Covenant University has established about 1,000 hectares of plantations by cultivating cash and food crops such as cassava, plantain, oil palm, water melon, cucumber, pawpaw, tomato, pepper and vegetables, among others.
3. OAU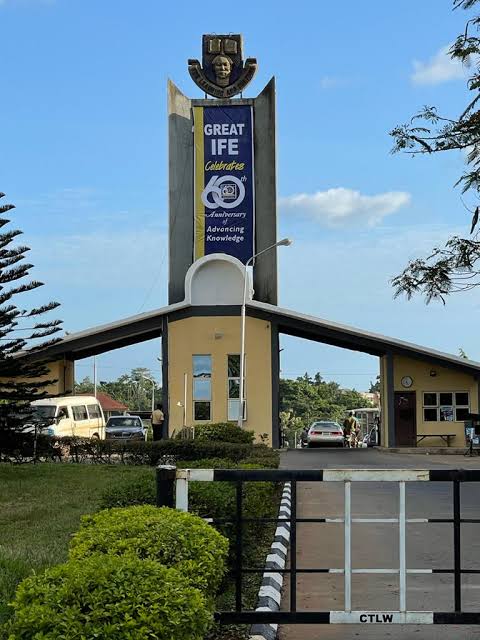 The Obafemi Awolowo University is the prestigious institution of Nigeria, which was founded in 1962. It is situated in Ile-Ife, Osun state. The university has many agricultural courses such as agricultural economics, plant science, animal science, soil science, crop production and protection, agricultural extension and rural development and many others.
4. UI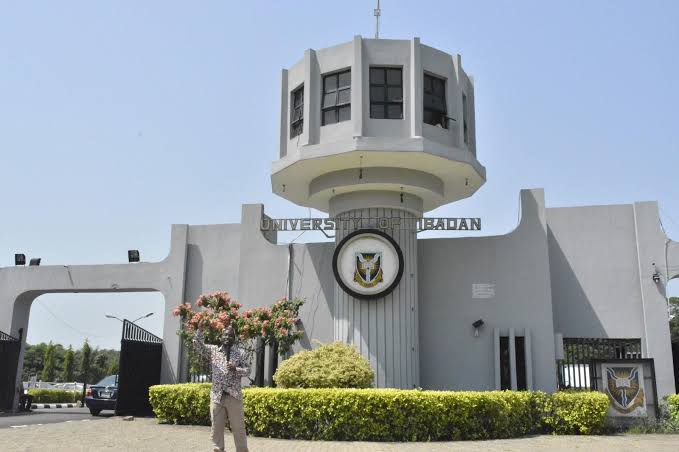 University of Ibadan is the oldest Nigerian institution, which was founded in 1948. The premier university is situated in Ibadan, Oyo State. The University of Ibadan has been designated as a Tertiary Education Trust Fund (TETFund) Centre of Excellence in Agriculture. It has many agricultural courses such as agricultural economics, agricultural extension and rural development, agronomy and horticultural sciences, animal science, crop production and many others.
5. Unilorin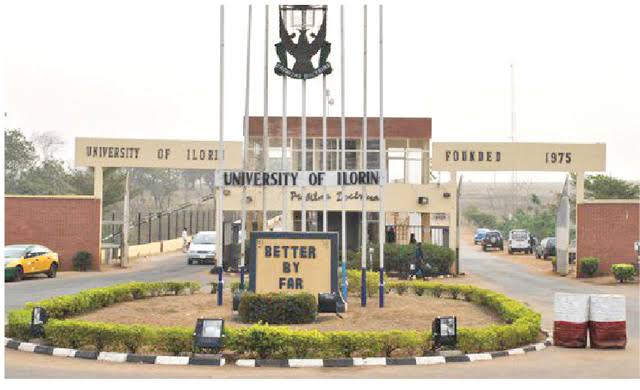 The University of Ilorin was founded in 1975. This institution is situated in Ilorin, Kwara state. The Central Bank of Nigeria (CBN) once commissioned the N600 million University of Ilorin (Unilorin) poultry project, which is sited on 30 hectares of land in Amoyo, Ifelodun Local Government Area of Kwara State. The project, which is conceptualised under the CBN-funded tertiary Institutions Poultry Revival Scheme, is specifically aimed at making tertiary institutions to design and implement viable poultry projects that would culminate into a sustainable development of the country's poultry industry.