By Sodiq Lawal
Agriculture is the bedrock of every development and an immense source of wealth. Farming is profitable because food attracts a wider market, cash crops, food crops, fruit crops, and so on that would always produce superior commercial results.

Farming is becoming an attractive vocation to Nigerians because food is a basic and essential need for survival. Without food in our stomachs, everything else is meaningless. A hungry man is an angry man; and hunger virus is deadly. In other words, farming has made many to become rich in Nigeria. Farming in Africa has a massive social and economic footprints.
More than 60 per cent of the population of sub Saharan Africa is smallholder farmers, and about 23 percent of sub Saharan Africa's Gross Domestic Product comes from agriculture. Farming, is by far, the single most important economic activity in Africa. It provides employment for about two-thirds of the continent's working population and for each country contributes an average of 30 to 60 per cent of gross domestic product and about 30 per cent of the value of exports.
In this article, I have attempted to list out some rich African farmers:
Aliko Dangote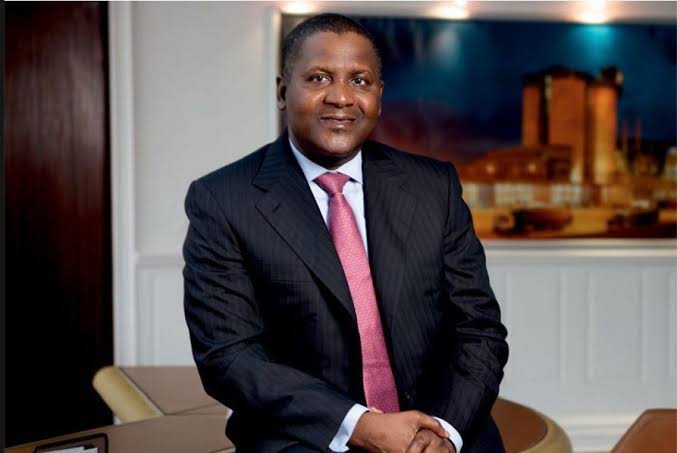 Alhaji Aliko Dangote is the richest person in Africa. He has been named the richest man in Africa in 2022, with an estimated net worth of around $13 billion. He is also the richest black man in the world. The business empire he began to build more than three decades ago, Dangote Group, is one of the largest private-sector employers in Nigeria as well as the most valuable conglomerate in West Africa. Shortly after graduating from college at 21, Dangote allegedly borrowed $3,000 from his uncle to import and sell agricultural commodities in Nigeria, his native country. His business venture quickly became a success, and as a result, he managed to repay the entire loan within three months of starting operations. Ultimately, Dangote was able to turn a local commodities trading business into a multibillion-dollar corporation.
Dangote's fortune is primarily built from his company, Dangote Cement, although he started his business empire by selling commodities such as sugar, salt, and flour. He also owns Dangote Rice Limited, an affiliate company of the Dangote group that supplies rice daily to over 100,000 farmers, to improve livelihood and food security.
Rotimi Williams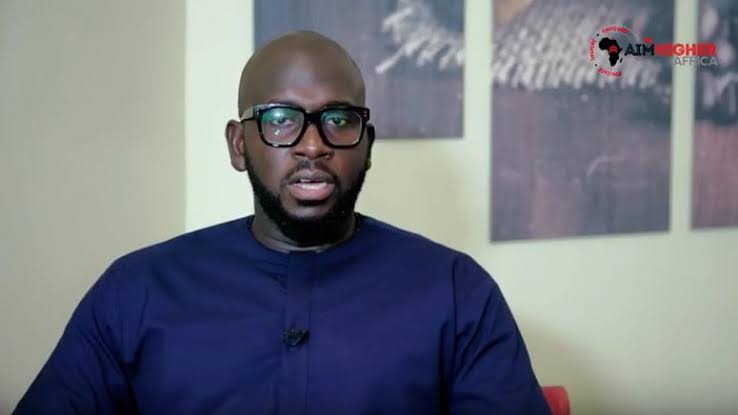 Rotimi Williams is a farmer and former journalist with an estimated net worth of around $70 million. He owns Kereksuk Rice Farm in Nasarawa State, which is the second largest commercial rice farm in Nigeria, by land size. His farm, which is situated in Nasarawa state in northern Nigeria, currently sits on 45,000 hectares and employs more than 600 natives of Nasarawa.
Kwabena Darko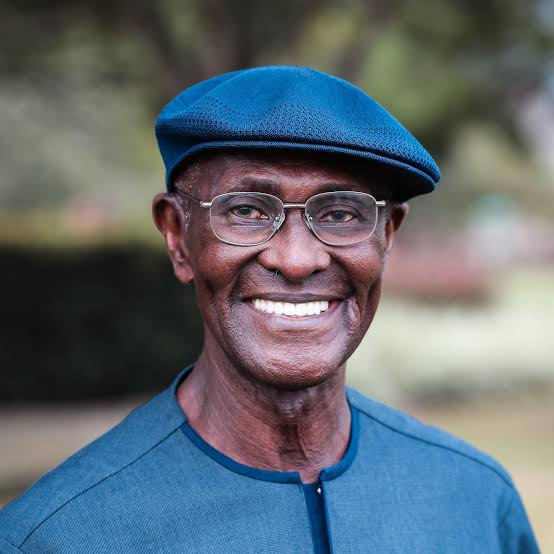 Kwabena Darko is an entrepreneur, minister of religion and former politician with an estimated net worth of around $60 million. He is a Ghanaian. He owns the largest privately owned agro-industrial concern in Ghana and is listed in "Who's Who in World Poultry".
Darko is also known by many in the sub-region as the "Poultry King" and "Akoko Darko". He is the principal shareholder of the family enterprise, which produces more than 50 percent of Ghana's day-old chicks, and a large proportion of its table eggs and dressed chickens.
Darko has advanced poultry science in Ghana, receiving numerous awards of recognition for his contribution to the field. His strong Christian beliefs, in large measure have been responsible for his thrift, shrewd business acumen, and entrepreneurial drive.
Nakku Justine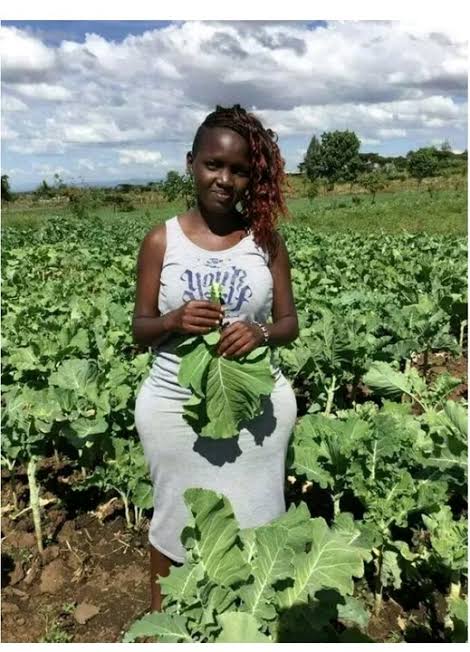 Nakku Justine is from Kenya. Many young people think farming is for the old and the poor, but Nakku, despite being young, beautiful, and intelligent, is changing the narrative. She portrays farming as a dignified career just like any other. Currently, Nakku also owns a food
Aureol Sinclair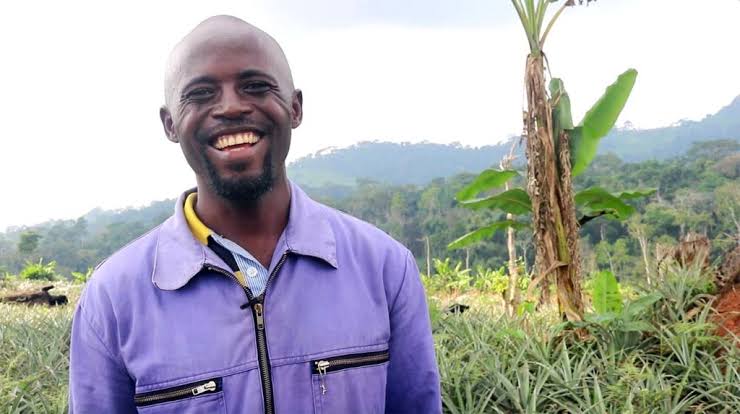 Aureol Sinclair is from Cameroon with an estimated net worth of about $60 million. He is an agro-industry and food engineer. In 2010, he started the production of pineapple on ½ ha. Today, he cultivates several crops on over 100 ha. Auréol developed a passion for agriculture since his childhood when he went to his grandparents' place and worked in the fields during school holidays. After his university education, Auréol faced one major challenge of finding difficulties in getting a job related to his studies. Auréol went to work in his brother's pineapple field and three years later, he decided to leave his job and start his own business of pineapple production. His start was modest with just half hectare, but gradually he started to acquire land and expanded the business.
Olusegun Obasanjo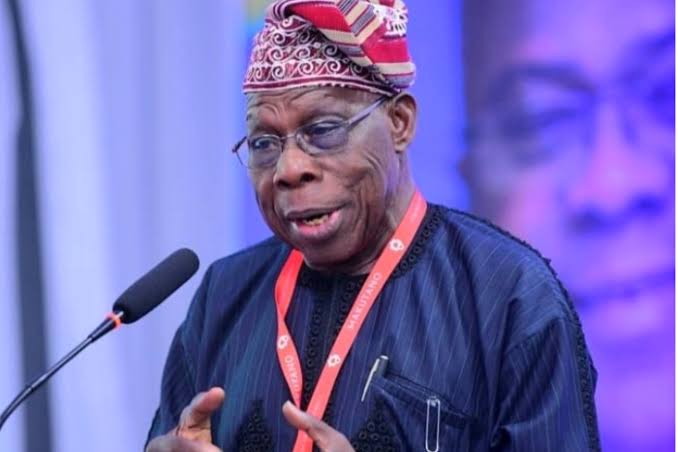 Olusegun Obasanjo is a former President of Nigeria. He is referred to as one of the richest farmers in Nigeria. He owns Ota Farm, which is also called Obasanjo Farms. This multi-billion dollar business has been in operation since 1979. For more than four decades, he has pioneered agriculture systems in Nigeria that develop grow the industry and community, as he offers some of the best poultry products in the market.
Kolawole Adeniji
Kolawole Adeniji is the Founder and Chief Executive Officer of Niji Group, an agribusiness conglomerate. He is a United Africa Company of Nigeria-trained engineering technologist and a graduate of the Government Technical College, Osogbo. He is an expert in the designing and fabrication of agricultural machinery and agro-processing equipment with over 30 years of experience in the agribusiness sector. Niji Group has forged a successful path for itself and is currently made up of subsidiaries such as the Niji-Lukas (Agricultural Machineries and Agro-Processing Equipment Manufacturing), Niji Farms (Farming), Niji Foods (Food Processing), Niji Tractors (Tractor Assembling and Farm Mechanisation) and Niji Institute of Sustainable Agriculture (NISA), among others.
Prince Arinze Onebunne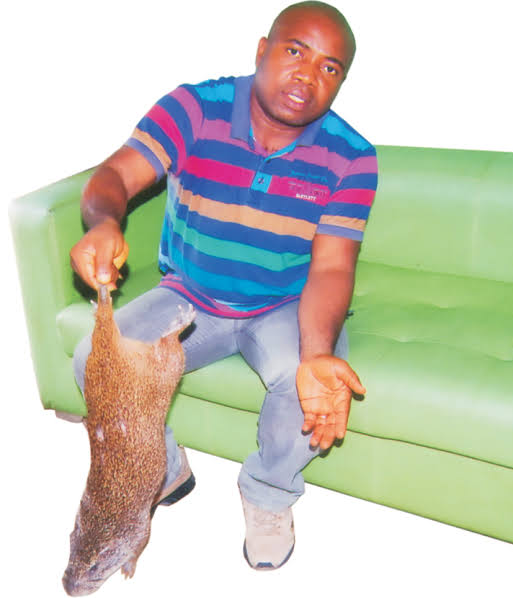 Prince Arinze Onebunne is an acclaimed animal husbandry expert, trainer, consultant and advocate for agriculture. He is also the founder of one of Nigeria's biggest farms – Jovana Farms, which has been ranked amongst the top farms in Nigeria by The Leadership, closely trailing farms owned by a former President of the country, Olusegun Obasanjo.