By Olamide Tejuoso

Have you wondered about the kind of agricultural business that can be ventured into? What are the opportunities and shortcomings? Here are some that can be looked into: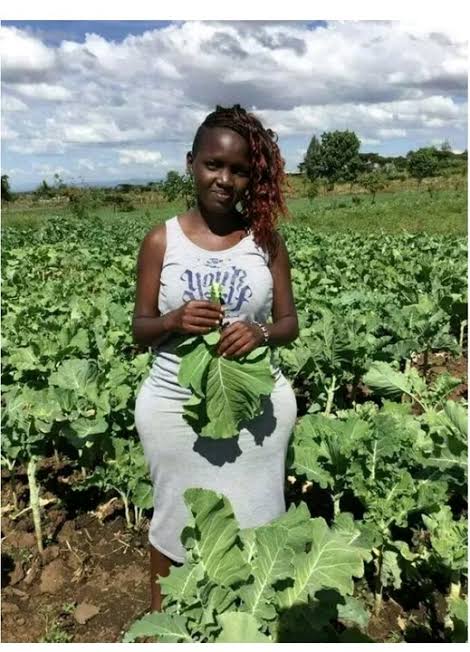 1. Vegetable Farming
Vegetable farming is one the most popular and profitable businesses that keeps you busy all round the year. Greens will never be lacking in meals – whether vegetarian population increases or not. There's always a demand for it, because a lot of people eat veggies. For instance, spinach, lettuce, pumpkin, tomatoes, cabbage, and cucumber, et al, are all vegetables that are consumed in every part of the globe and can also be cultivated in every part of the world. This underscores the fact that there is a very large market for vegetables. So, if you are looking towards starting an agricultural crop cultivation business, then you might want to consider going into vegetable farming.
2. Mushroom Farming
This particular plant is usually underrated, but it is a thriving business. Mushroom farming takes little efforts, but with huge yield; very lucrative and hot in market. Yes, you heard that right! Restaurants, households and even individuals usually demand mushrooms in their recipes. Considering cost and time, mushroom farming is a low risk business with little capital for start up and is in high demand in Europe. According to a recent report on mushroom market size, published in March 2022, the global mushroom market size was valued at $50.3billion in 2021 and is expected to expand at a compound annual growth rate (CAGR) of 9.7 percent, from 2022 to 2030. The increasing vegan population demanding a protein-rich diet around the globe is expected to be a key driver for the market over the forecast period. The New York Times named mushrooms the "Ingredient of the Year 2022".
3. Transportation Business for Farmers
After the planting and harvesting seasons, the next headache of farmers is how to transport their produce to the market. Without transport needs being met, a farmer's effort would only be in vain. In other words, transport is a burning component of post-harvest crop management. Besides, agricultural resources are needed for planting, crop management and animal welfare. Meanwhile, you can start a farm transport business, to help farmers sort their transportation needs for a fee.
4. Livestock House Construction
This is a critical way of contributing to agriculture, if you have construction skills. Farmers and families need poultry houses, dairy farming cubicles, pens and farming structures. This is a means to making millions of naira and dollars. You can simply help design, plan and construct farms. Also, construction of poultry cages is now turning in lots of money for agricultural firms.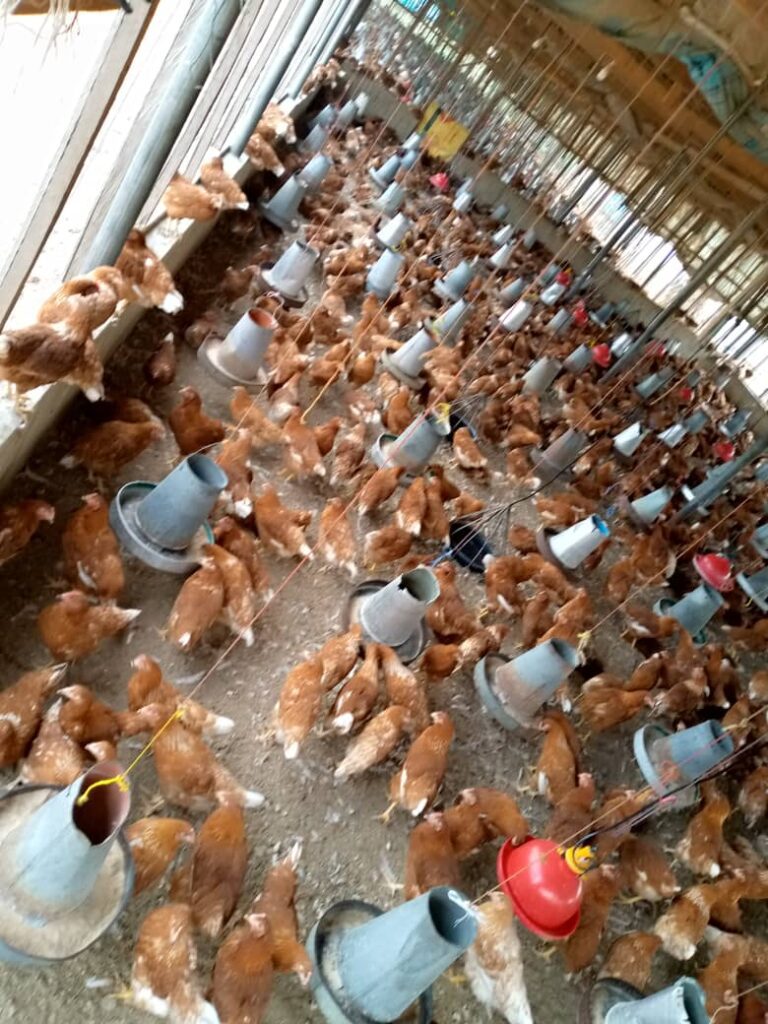 5. Chicken and Egg Distribution Business
Poultry farmers need to reach their consumer's market from time to time. Hence, why acting as a middle man is a good business to do because as a middle man, wholesaler or retailer, you can decide on marketing of either eggs or the chicken itself. All you have to get to thrive on this business path are marketing skills and being mobile.
6. Livestock Feed Production
This involves the manufacturing of animal feed products such as cattle, feed, poultry fees, fish feed, and other feed products. In this kind of business, you must carve your own niche and stay true to your ingredients and loyal to your customers. Globally, the animal feed production is on the rise and it is expected to continue to grow in the coming years. A report by Grand View Research, has it that the global animal feed market is expected to reach USD 767.6 billion by 2028 and growing at a CAGR of 3.6%.
7. Fish Farming
Though a delicate business, fish farming business is a highly-lucrative investment. With proper management and efforts, you can earn as much as you invest or even much more in aquaculture. As an agropreneur, one needs to make sure that proper consultations is done well by acquiring knowledge and the right skills to pull your fish farming business together from the start. The right techniques and practice will give one good yield. Fish farming is profitable and according to the United Nations, the global fish industry makes a total sales of over $400 billion and fish farming contributes over $250 billion to the total sales amount made in the fish industry.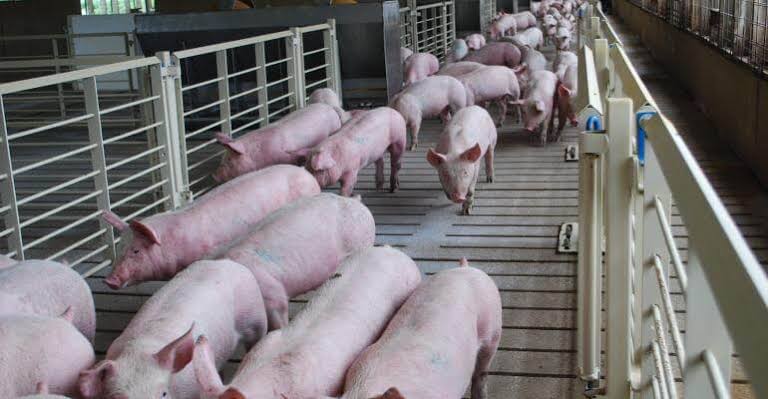 8. Piggery
Pig farming is considered one of the most lucrative business ventures in agriculture. It is fast-growing and highly prolific. This is because pig meat is the second most consumed meat in the world and pigs are more efficient feed-converters after broilers. Pig farming requires having small investment in buildings and equipment. Once these are ready, one is likely to be the next millionaire in town.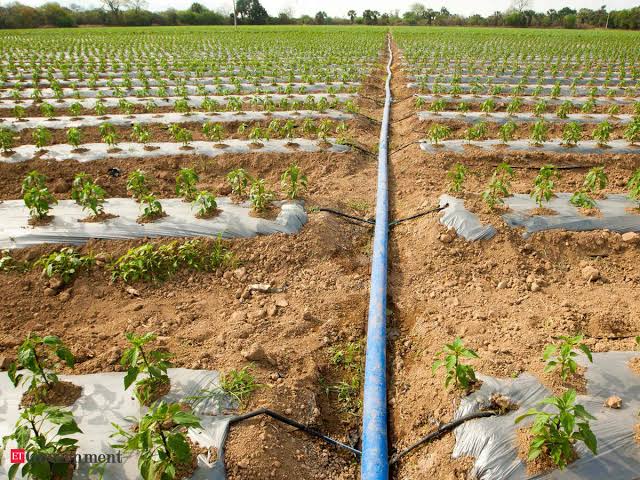 9. Irrigation Installation
Irrigation is what most farmers rely on during the dry season. And it takes expertise to install, most especially, on commercial farms. Hence, a steady source of income for someone else. The idea of starting an irrigation business can seem intimidating, but taking the right steps and guidance, anyone can get their business up and running quickly and efficiently, as long as you acquire the right skills and technical know-how. The sale of irrigation equipment alone is a business not to talk of its structuring and installation potentials.
10. Recruiting Farmers
Finally, employing farmers and labour for big farms is a business idea that is yet to be fully explored. Most farmers suffer from a shortage of literate, low-level farm labour on their farms. An agency can help farmers to easily get help in the form of expertise and labour. Farm hiring and consulting can bring some cool cash to one's pocket, even without necessarily being a farmer.